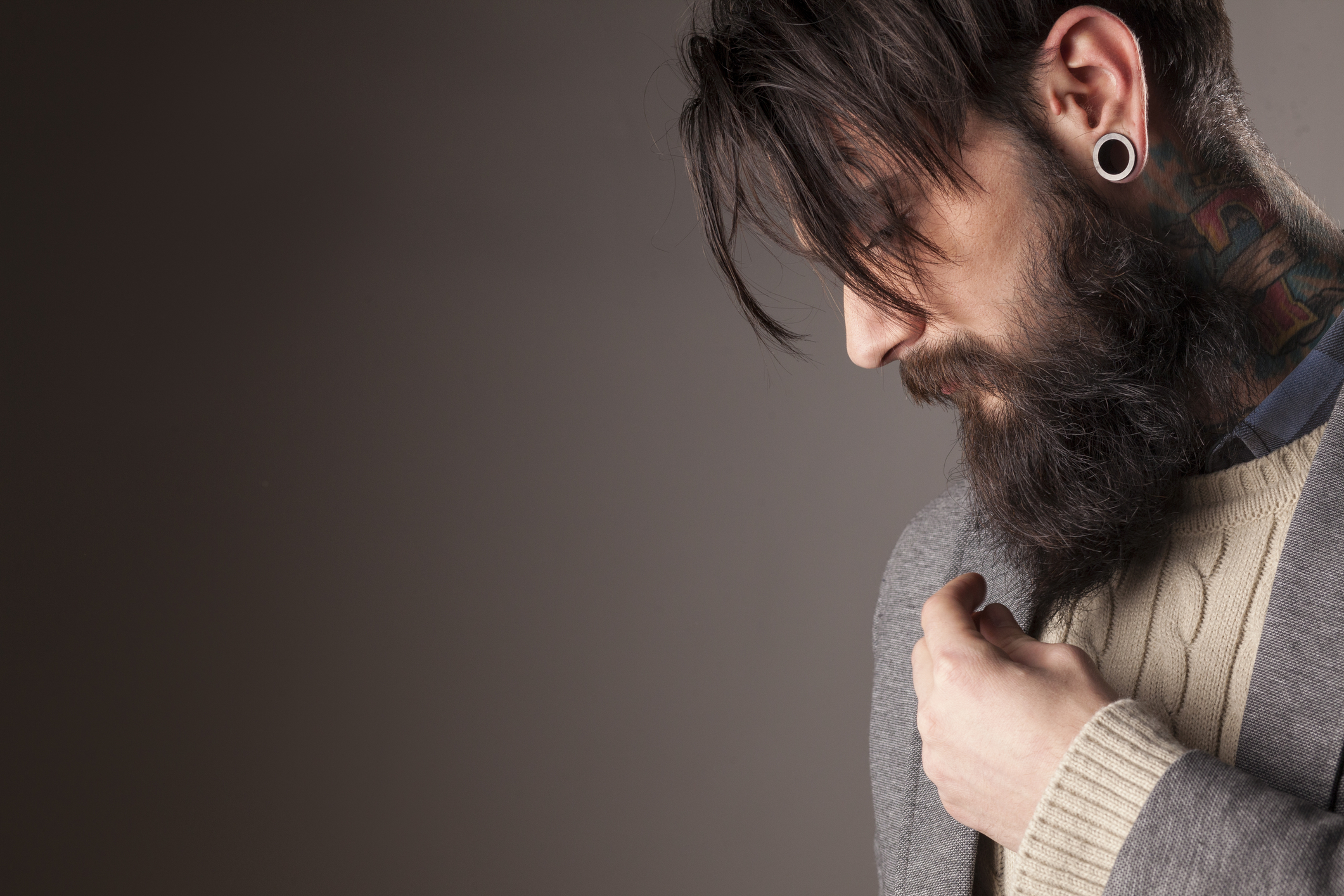 COMING SOON!
It is a challenge for men to:
Find Earrings that are unique and designed for men
Find a subscription box that offers something they really need.
Our Approach
We source earrings that you won't find anywhere else.  They will fit your personality.   Personalize your account to get the style of earrings that you like such as  Studs, gauges, hoops, tunnels, plugs, etc.
Next Steps...
Sign up and be the first to know when we launch.